Okay you people have left me no choice, I am going to add more to the grande raffle. Kemet, the original. The big bad knife fight in a phonebox game. Defense? PAH! we don't do that around here. Ragnarok? Namby Pamby stuff. Summon your monsters, march your troops into battle and praise the gods, you'll meet them in no time at all
Huzzah!
Huzzah!
Plus of course ….


Raffle will happen at 5pm on 26th March 2022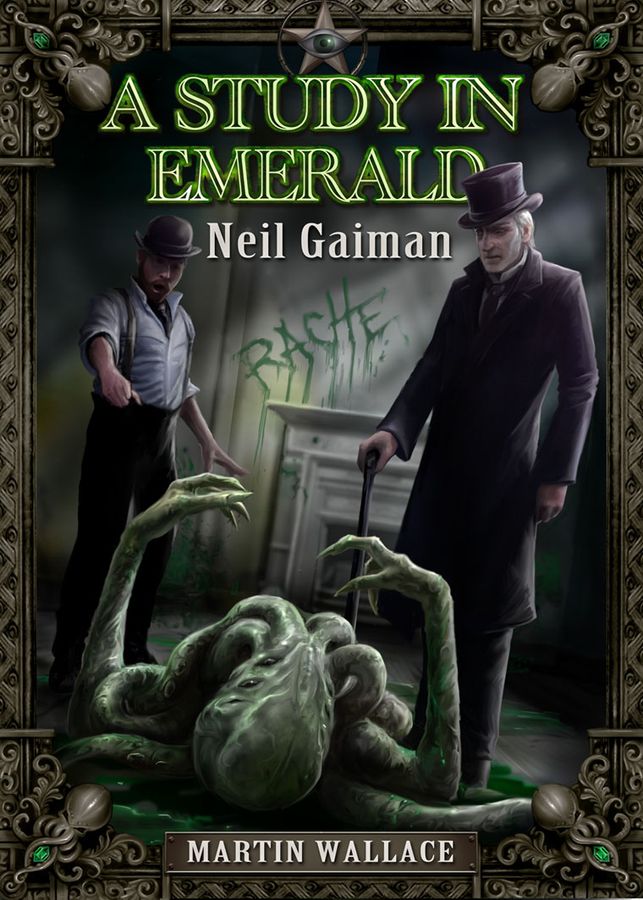 MORE GAMES TO FOLLOW
SO! how do I get tickets early and beat the rush on the day and benefit from the 2 for 1 offer before the Friday before the Knavecon? Well because I like you and I DO like you so much (only so much) I've made it simple just paypal my Swiss bank account at
victorgannon@yahoo.com
Prebook Prices are currently
2 x raffle tickets for €1
20 x raffle tickets for €8
40 x raffle tickets for €15
100 x raffle tickets for €30
Should you feel inclined, feel free to pre-book your tickets for the event too. Tickets will be available on the door on the day as usual. Spaces are limited, don't miss out, you don't want to miss out do you? !
Adults €20
Students and unwaged €10
Accompanied Children Free
Huzzah!
Vic