Okay adding THESE to the raffle. This is going to be some raffle ! Knavecon 16 on the 11th September, Huzzah!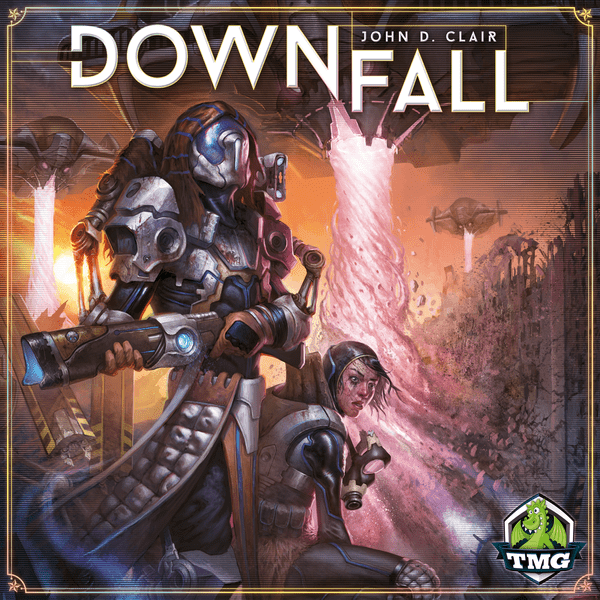 Plus of course these guys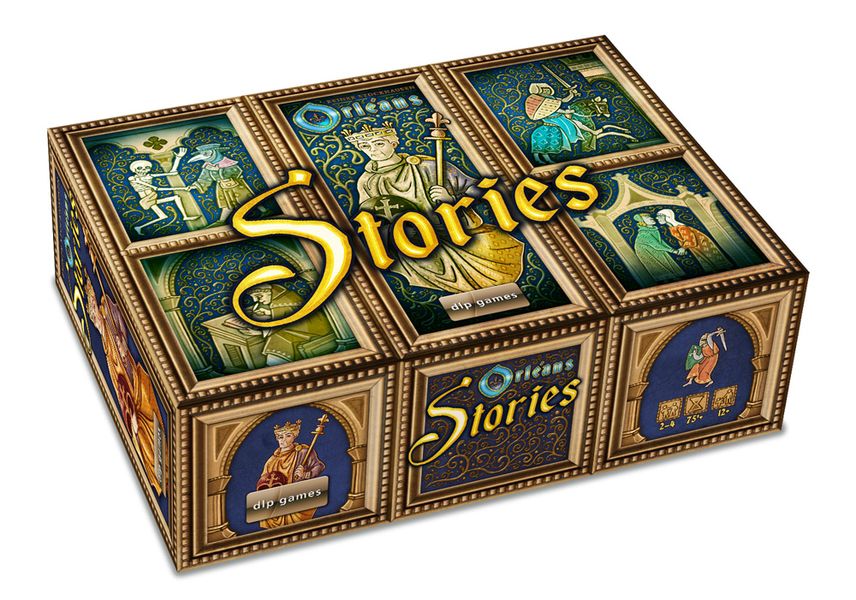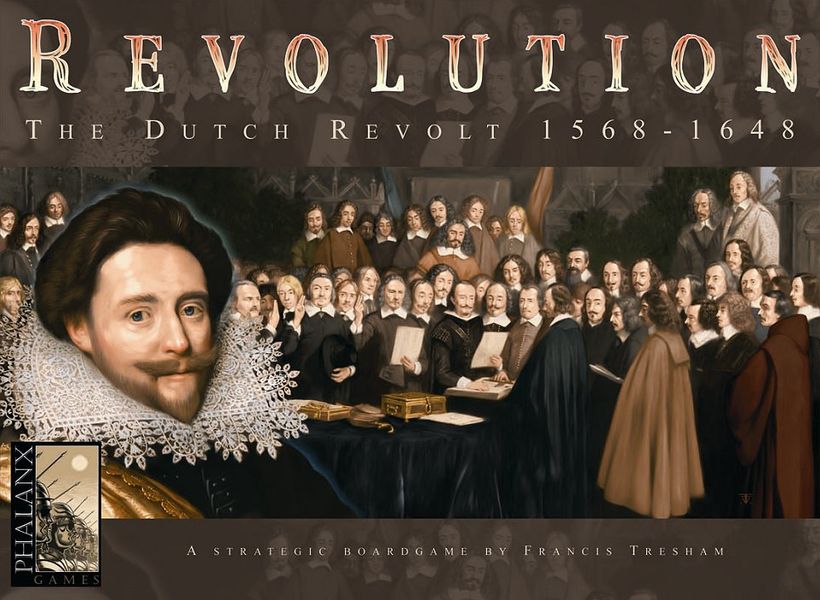 Not to mention these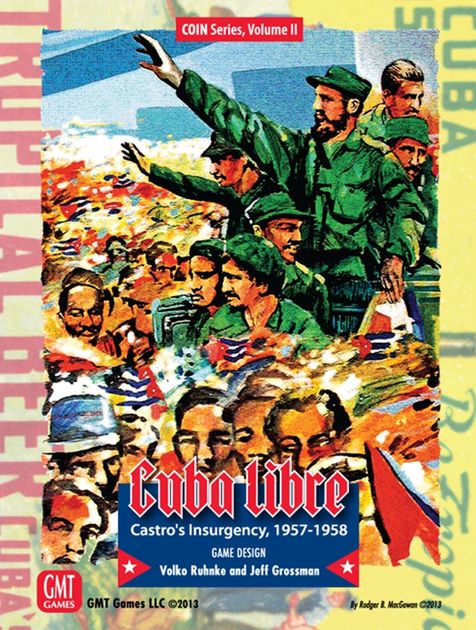 GKR : Heavy Hitters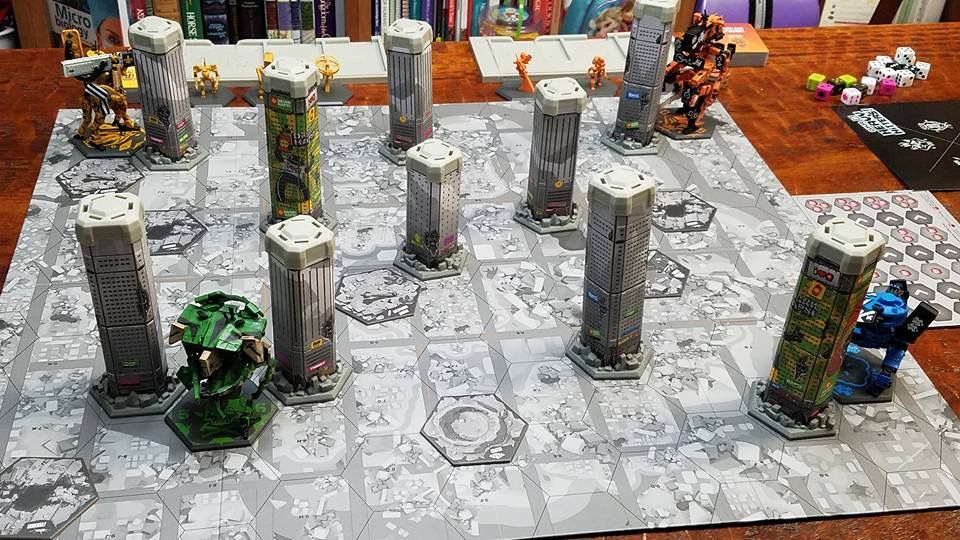 MORE TO FOLLOW
SO! how do I get tickets early and beat the rush on the day and benefit from the 2 for 1 offer before the Friday before the Knavecon? Well because I like you and I DO like you so much (only so much) I've made it simple just paypal my Swiss bank account at
victorgannon@yahoo.com
Prices are currently
2 x raffle tickets for €1
20 x raffle tickets for €8
40 x raffle tickets for €15
Should you feel inclined, feel free to pre-book your tickets for the event too. Tickets will be available on the door on the day as usual.
Adults €18
Students and unwaged €10
Huzzah!
Vic