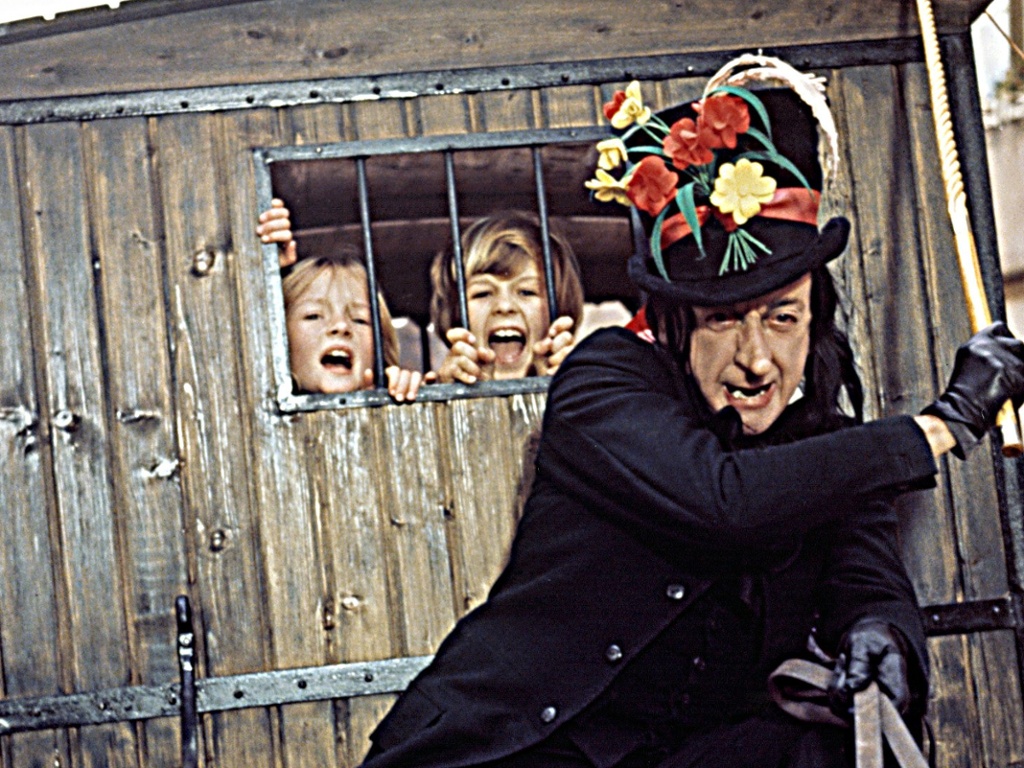 If you're new to Knavecon and bringing kids a couple of quick notes
Kids corner will be in full effect at Knavecon 13, it's going to be a more casual affair this year.  As always the Kids Corner is a quieter spot (down the back right) where younger kids can enjoy easier games with their fellow new buddies and their accompanying adults and the various Knavecon staff will be happy to assist you with game rules.
The kids corner is NOT a drop off for kids, it's a spot to enjoy games with your beautiful children.
Accompanied Kids under 18 are free entry at Knavecon.  Unaccompanied Kids will be entered into to-the-death plastic fork gladiatorial games.
Huzzah!
Vic