It's BACK, it's bad and you could be the lucky winner of this prized …. prize.  Universally acknowledged as one of THE games ever made,  Sin City Represents the very PINNACLE of games with the Word Sin AND City together on the front of a game*
Ah but WAIT! dear reader this is the DELUXE version with actual pewter** pieces and bits of cardboard with pictures and writing.
Be talked about by your friends, be a hero, get the girls/boys, wow them at parties***
SIN CITY THE GAME is in the raffle
Huzzah!
Vic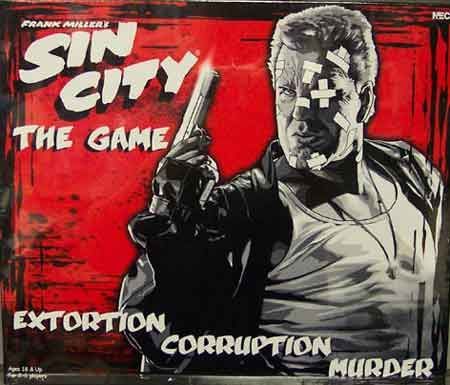 *as far as we know
**probably
***unrelated to this product
Plus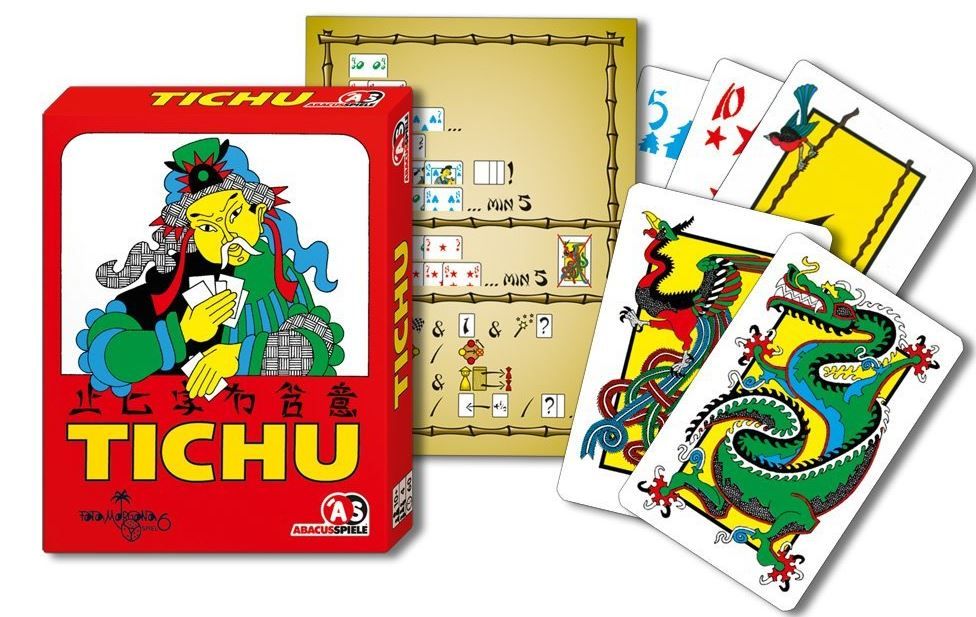 and of course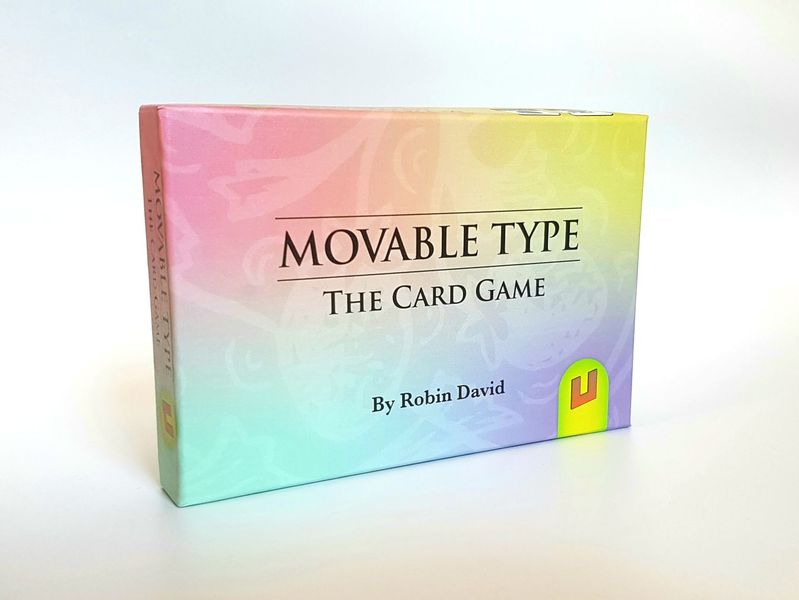 Plus
+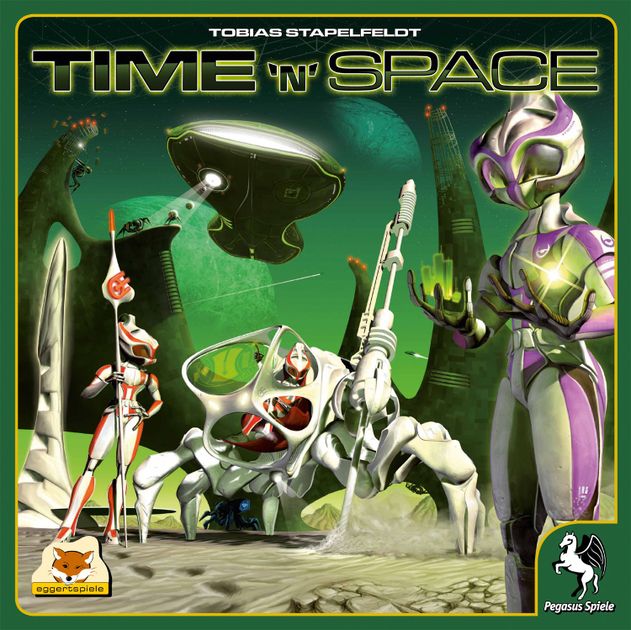 +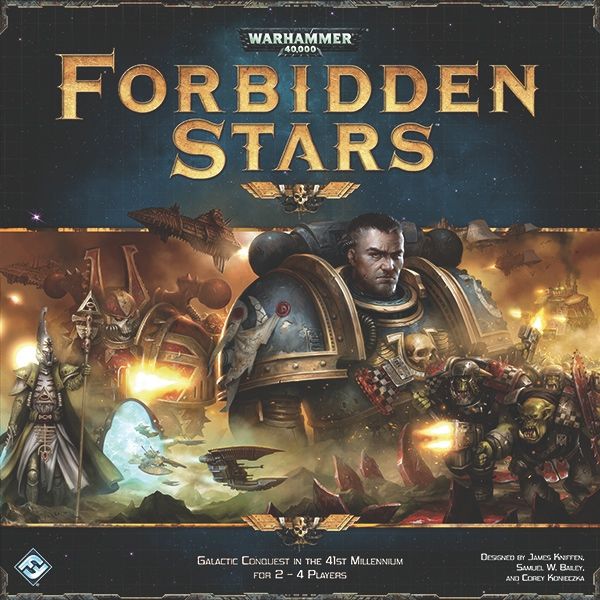 New in Shrink, out of print and never to be reprinted, Forbidden Stars is a magnificent game scoring 8.0 on BGG.
MORE TO FOLLOW
SO! how do I get tickets early and beat the rush on the day and benefit from the 2 for 1 offer before the Friday before the Knavecon?  Well because I like you so much I've made it simple just paypal my Swiss bank account at
victorgannon@yahoo.com
Prices are currently
2 x raffle tickets for €1
20 x raffle tickets for €7
40 x raffle tickets for €12
Should you feel inclined, feel free to pre-book your tickets for the event too.  Tickets will be available on the door on the day as usual.
Adults €18
Students and unwaged €10
Accompanied Children Free
Huzzah!
Vic