Ok Knaves,
I'm delighted to announce the Knavecon 12 grande raffle,  I've thought about this for a while and have decided to make this a rather special one.  The grand prize is…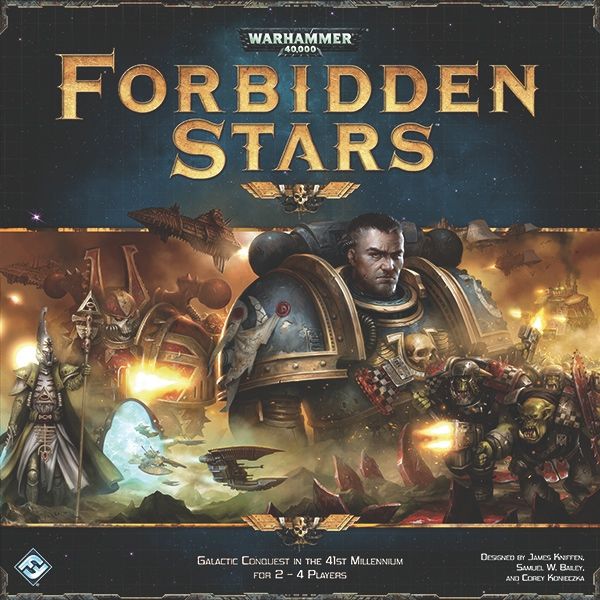 New in Shrink, out of print and never to be reprinted, Forbidden Stars is a magnificent game scoring 8.0 on BGG.
MORE TO FOLLOW
SO! how do I get tickets early and beat the rush on the day and benefit from the 2 for 1 offer before the Friday before the Knavecon?  Well because I like you so much I've made it simple just paypal my Swiss bank account at
victorgannon@yahoo.com
Prices are currently
2 x raffle tickets for €1
20 x raffle tickets for €7
40 x raffle tickets for €12
Should you feel inclined, feel free to pre-book your tickets for the event too.  Tickets will be available on the door on the day as usual.
Adults €18
Students and unwaged €10
Accompanied Children Free
Huzzah!
Vic