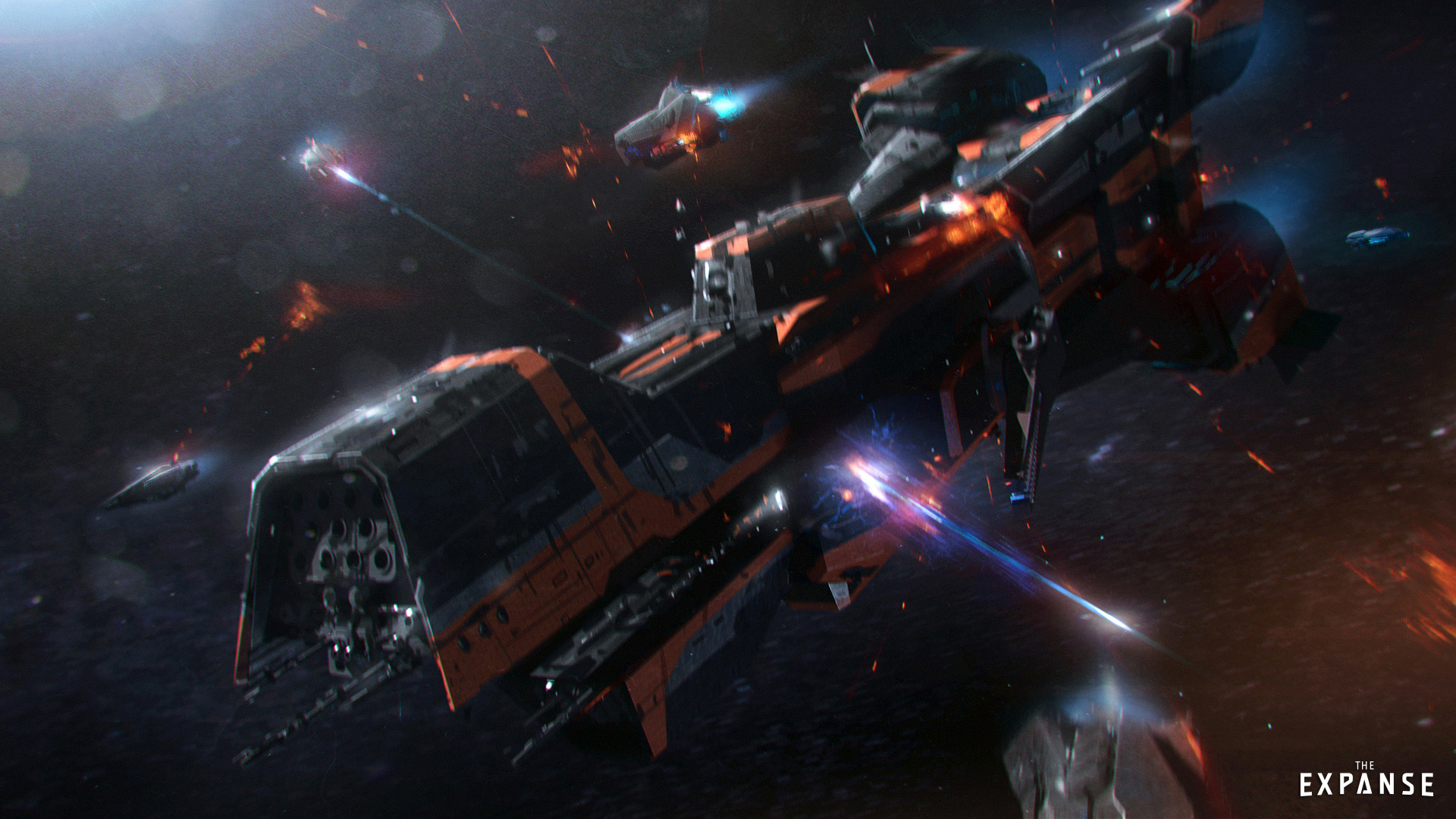 OK now that Knavecon 10 is over it's time we settled in for some good background gaming.  Myself and a certain infamous Cork man have been playing Star Realms on the phone against each other for over a year, probably two or three.  Let's get a league going!
If you're not familiar with the game Star Realms, it's a two player card game of ship combat.  It's really good, there's been several expansions, all of them good.  It's been available as an android, PC and IOS. Everyone who already plays or wants to start give me an  "I'M IN!" comment and we get a round robin league going.  I'm looking for maybe 8+ players to make it interesting.
Rules are as follows
Players will be assigned a Veteran number from 2 (complete noob) up to 4 (infamous) by well, me
When you play it's 1 for a loss and your opponents veterancy number for a win, so if you beat a good player you get more points
You play everyone else ONCE and submit your score, play as many test games as you like but agree on THE match that counts and see it to the end
I'll keep an eye on who isn't playing and adjust the league accordingly
So…. Who's IN ?
Vic