Thanks as ever to the mighty MrSaturday for his sublime graphics.
https://www.facebook.com/events/599302540508039/
Your excuses are invalid
Huzzah!
Vic
Knavecon's back and it's looking for you….
https://www.facebook.com/events/599302540508039/
The really, really nasty Knavecon Bloodbowl Winter League is back and it's kicking off today with 10 teams, ten foolish, foolish, teams.  Played out via Bloodbowl 2 on the PC.  We have some noobs, some sharks and some confused players all ready to throw down and score some touchdowns or failing that hammer seven shades out of their opponents, or a bit of both.   I personally will be managing the Dark Elf Team Backstabbers of Knave and fully expect to lose and eye
Huzzah!
Vic
After several months of play, the fourth Knavecon Diplomacy game finishes, with Austria the victor.  Austria had gotten to a position where it was impossible to lose in the last turn.  Yes Austria, the one that never wins, supported by Italy, YES Italy the one that never never wins in the 19th year. YES NINETEEN
This game went ON and ON and ON so respect to the players who stuck it out, it was a long haul.  I recommend viewing the moves in the game
https://www.backstabbr.com/game/Knavecon-Diplomacy-4/4866326921740288
Huzzah!
Vic
https://genericboardgame.podbean.com/
After a summer Recess the Generic Boardgame Podcast is back, join myself and Phillip for more gaming fun
Huzzah!
Vic
It's BACK, it's bad and you could be the lucky winner of this prized …. prize.  Universally acknowledged as one of THE games ever made,  Sin City Represents the very PINNACLE of games with the Word Sin AND City together on the front of a game*
Ah but WAIT! dear reader this is the DELUXE version with actual pewter** pieces and bits of cardboard with pictures and writing.
Be talked about by your friends, be a hero, get the girls/boys, wow them at parties***
SIN CITY THE GAME is in the raffle
Huzzah!
Vic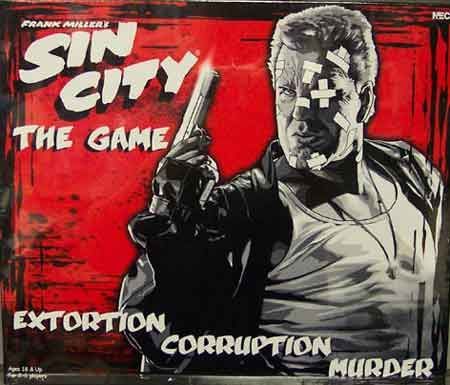 *as far as we know
**probably
***unrelated to this product
Plus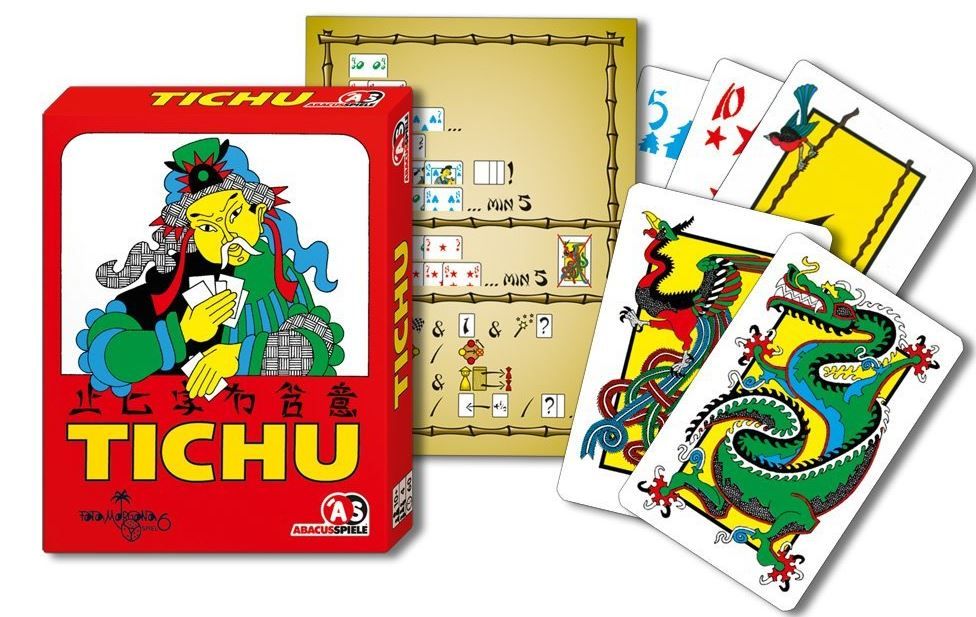 and of course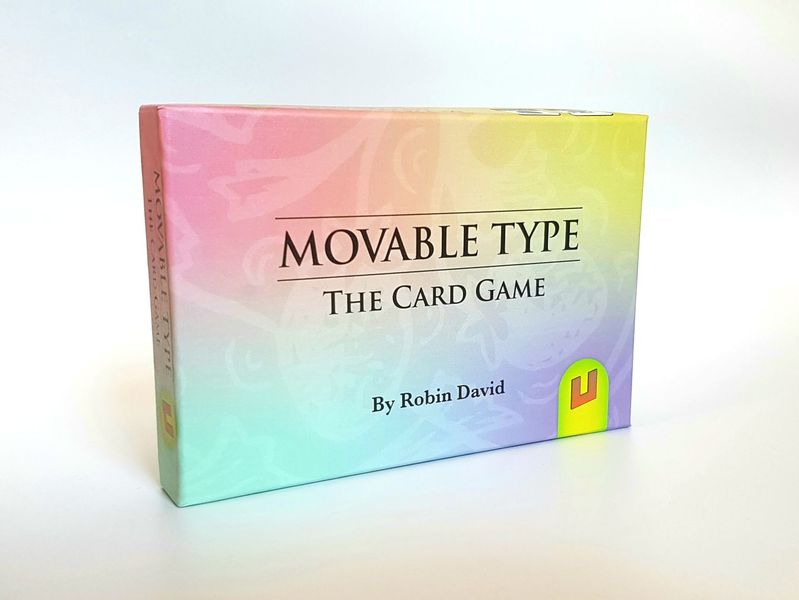 Plus
+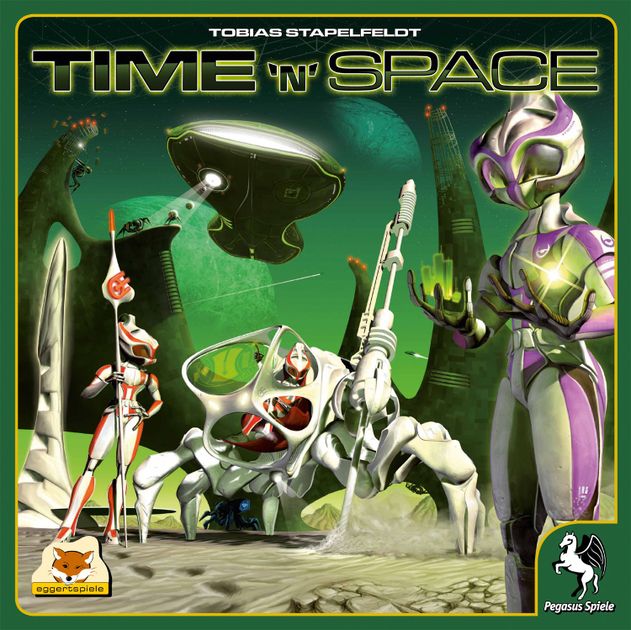 +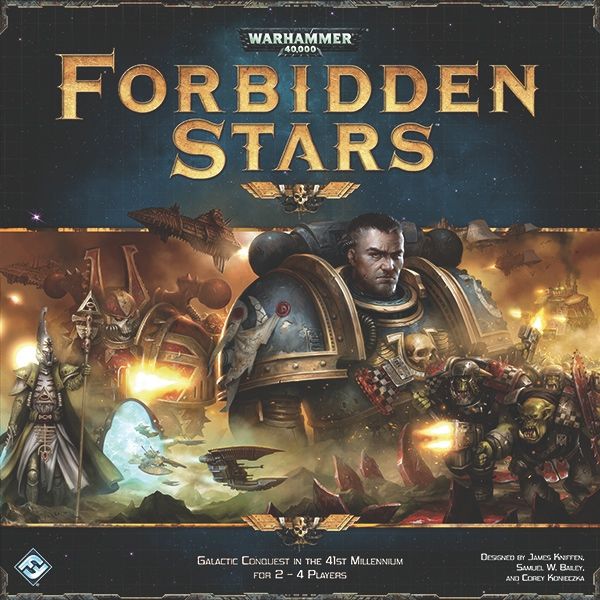 New in Shrink, out of print and never to be reprinted, Forbidden Stars is a magnificent game scoring 8.0 on BGG.
MORE TO FOLLOW
SO! how do I get tickets early and beat the rush on the day and benefit from the 2 for 1 offer before the Friday before the Knavecon?  Well because I like you so much I've made it simple just paypal my Swiss bank account at
victorgannon@yahoo.com
Prices are currently
2 x raffle tickets for €1
20 x raffle tickets for €7
40 x raffle tickets for €12
Should you feel inclined, feel free to pre-book your tickets for the event too.  Tickets will be available on the door on the day as usual.
Adults €18
Students and unwaged €10
Accompanied Children Free
Huzzah!
Vic
As always amazing art by the man, the legend, Mr Saturday